NEIGHBORS AT WORK
The future of the contact center is NOW. The opportunity to manage your contact center organization in a different way!
Newbridge continues to provide best-in-class contact center solutions to exceed current and future requirements. The future now of the contact center industry requires that technology, processes and people work together to provide a synergistic work life environment.
To move to the FUTURE NOW, contact the Newbridge team!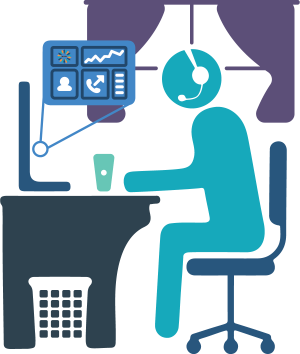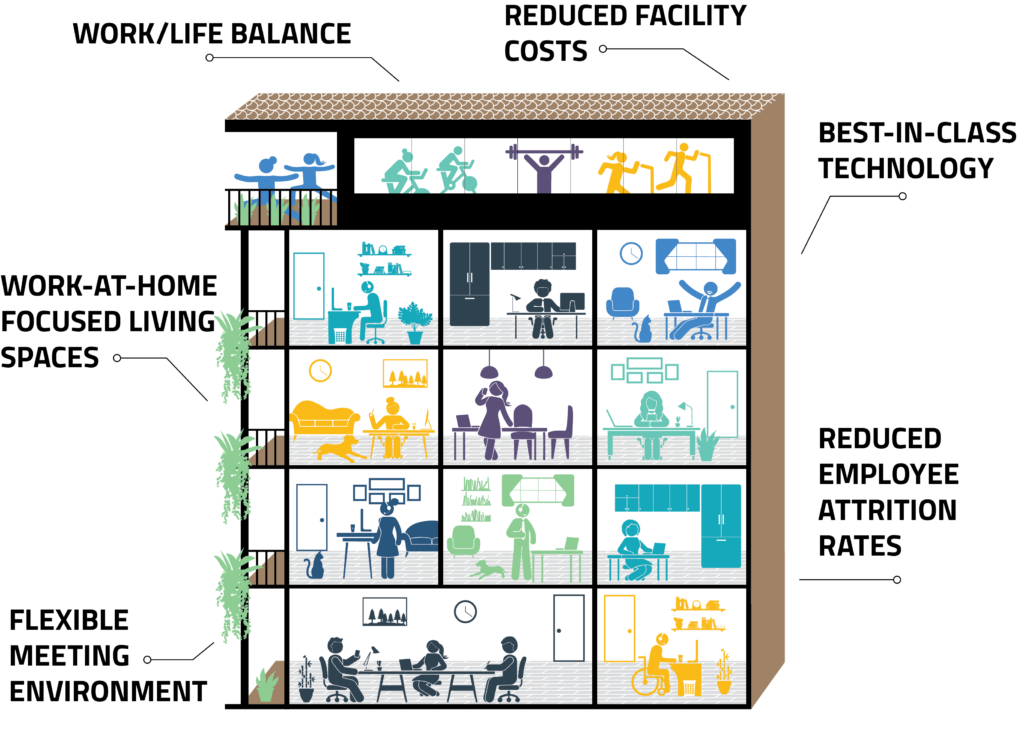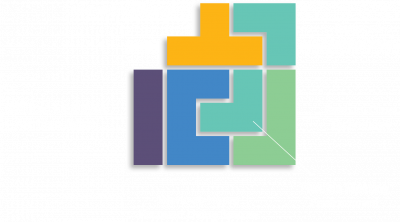 NEWBRIDGE NEIGHBORS AT WORK PROGRAM
Your organization will experience reduced facility costs, utilization of best-in-class technology, multiple workforce locations, lower employee attrition rates, metrics opportunities, and workforce location support challenges.
As a result not only will the contact center organization benefit, but your contact center team will as well! The contact center workforce can experience commute cost savings, housing option opportunities, utilization of best-in-class technology, security of the home / work environment, performance-based metrics accountability, and technology support questions.